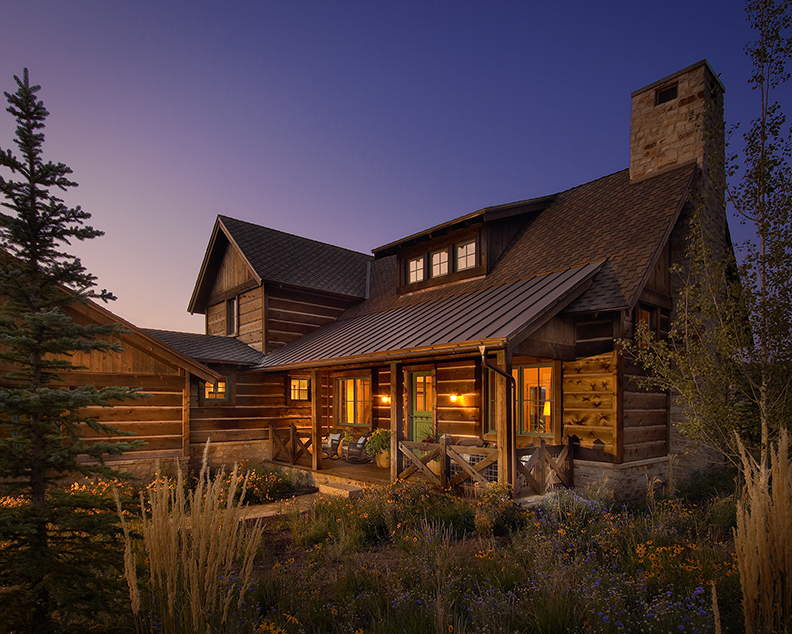 CSE & Associates has been building distinctive custom homes for nearly 20 years. With homes in rustic mountain regions, upscale suburban neighborhoods and oceanfront communities, we've garnered a reputation for building homes that capture the unique ethos and aesthetic of the landscape.
With our attention to detail and passion for perfection, we've earned the confidence of developers of signature properties, including DC Ranch and Silverleaf in Scottsdale, Ariz.; Promontory and Red Ledges in Park City, Utah; and Kukui'ula on the island of Kauai.
At CSE & Associates, we have the experience to build meticulously crafted homes that blend seamlessly with the community and the countryside. And the confidence to build homes that are as unique as the people who live in them.
That's why you can rely on us to handle every aspect of the build process — managing architects, designers, contractors and suppliers to ultimately deliver a premier-quality project.
Want to see samples of our work? Visit our galleries.