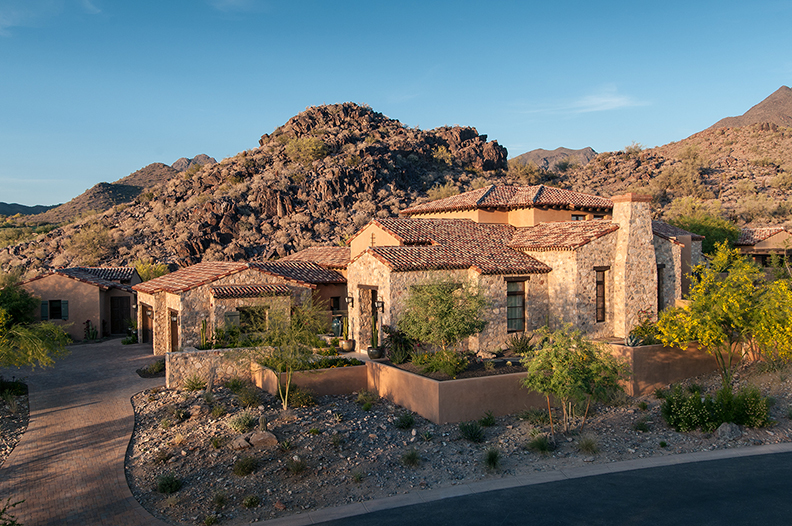 Every property represents a significant investment, replete with potential risks and rewards. If your time and resources were unlimited, you would lavish total attention on each project to ensure its potential is fully realized. You would personally supervise every aspect of the design and build process yourself. Peruse every detail. Make every decision.
But to succeed, you must place your trust in others. Rely upon their experience, expertise and professionalism to get the job done. At CSE & Associates, trust is the foundation of our business. It's a core value we strive to achieve every day and with every client.
We know successful relationships are based on mutual trust, shared responsibility and open, honest communications. An assurance that both parties will unfailingly act with integrity. This conviction is a tangible and integral part of the way we do business.