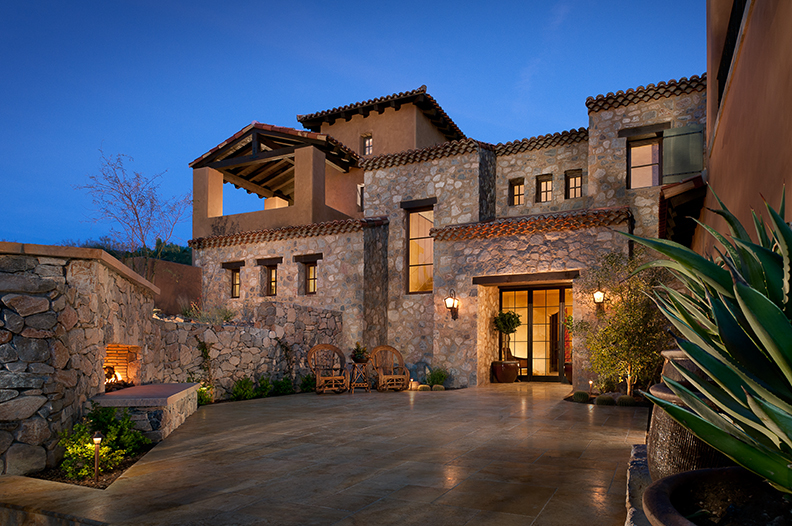 Confidence is never given freely or lightly. It must be earned and then renewed through positive experiences.
At CSE & Associates, we build confidence — in our partners, in our projects and in our properties. We earn your confidence with our innovative home designs and uncompromising commitment to quality. We serve as your trusted long-term partner, efficiently managing every aspect of the design and build process.
We meet — and then exceed — your expectations. This is our mission and our pleasure.