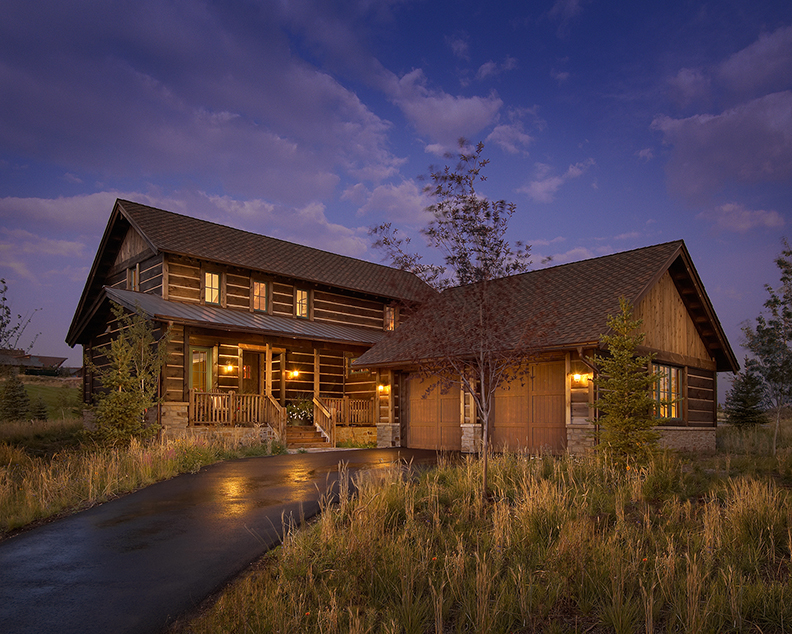 At CSE & Associates, we're passionate about building luxury custom homes. Our exceptional team of design and build professionals and talented artisans and craftsmen share one goal: To build beautiful, well-appointed homes that will be treasured for generations.
In every lot, we see the opportunity to create a remarkable home. Whether you already have a lot for your dream home or you're just getting started, CSE & Associates is here to help. We work with a number of developers and real estate agents, and can help you find the perfect location for your custom home.
We believe that when you step inside a home, you should be welcomed by a natural, inviting flow that reflects the homeowner's unique personality, taste and lifestyle. So, we take the time to learn about your lifestyle and your vision for your home. Our architects and design professionals will work with you to ensure your home's layout and interior and exterior design are both attractive and functional. Then, we'll discuss custom finishes for your home, ensuring that we stay within your budget throughout the process.
Custom homes are our passion. That passion is fueled by the vision of the homeowners we work with. And we take seriously the confidence you place in us to deliver on it.
Contact us to learn more about how to get started with your luxury CSE & Associates custom home.